BIODYNAMIC MASSAGE CLINIC
Advance Your Career
Accredited Diploma Training in
Biodynamic Body Psychotherapy
We are now accepting applicants for the 2019 training course
contact us for further information
0207 263 4290 • admin@lsbp.org.uk
The model of the mind is based on the integration of Psyche and Soma: A state of mind is a state of body, and a state of body is a state of mind.​
Oct 25th
Nov 8th/22nd
Dec 13th
In Biodynamic Psychology, the model of the mind embraces the entire field of experience: cognitive, emotional, sensory and imaginal. Mind encompasses the personal, relational, transpersonal and spiritual realms.
Accredited Diploma Training
Biodynamic Body Psychotherapy​
We are now accepting applicants for the 2019 training course​
Open Evening & Talk

Sunday 25 November • 6.30 – 8.30 pm
Admission is free of charge, please book in advance
www.centreforbodypsychotherapy.com​
We would like to invite you to come and meet us, it will give you an opportunity to find out more about our courses and the career path in Biodynamic Body Psychotherapy. You will also have the opportunity to meet Dr Elya Steinberg, Director and Head of Training Board, view our location and ask any questions you might have about the training, accreditation, job prospects and more.
Tel: 0207 263 4290 • email admin@lsbp.org.uk
LSBP t/a Centre for Biodynamic Body Psychotherapy, 25 Bertram Street, London N19 5DQ
Low Cost Biodynamic Massage
A great opportunity to receive low cost Biodynamic Massage from our advanced students
THURSDAY EVENINGS
6.15pm & 7.30 pm
£25 per session
The costs of one biodynamic massage session at the student clinic is £25.
You can pay for your massage by Paypal or online banking.
Highgate Newtown Community Centre, 25 Bertram Street, London N19 5DQ​
Introduction to Body Based Psychotherapy
In this one-day conference, we will explore some key ideas from body psychotherapy in the morning, with the opportunity to experience some of its methods in the afternoon.

Body psychotherapy is part of a wider movement, in terms of clinical care and also research, that shows an appreciation for embodied experience, and how the body and non-linguistic intelligence can be fruitful avenues for healing, ameliorating and enlivening relations with one's self and others​
This experiential professional Biodynamic Psychotherapy workshop is designed for body- psychotherapists, psychotherapists, and professionals from different therapeutic modalities who want to explore, and deepen the direct work with voice and the "voices within" such as the "Critic" as well as regressive work, in a therapeutic setting.
The human voice is unique, from speaking, singing and the ability to create a large variety of sounds. It connects between the inner world and the outer world and between the unconscious and the conscious levels.
Tuesday 23rd October 2018 from 10 am - 7 pm £80
2 November 2018 9:00 am to 4:00 pm​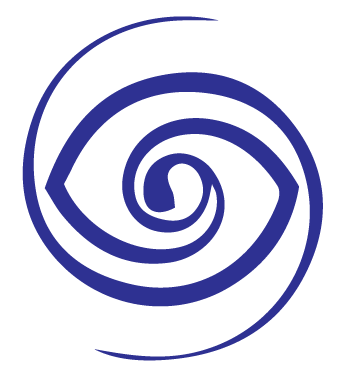 Centre for Biodynamic Body Psychotherapy​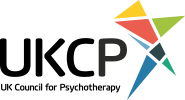 Centre for Biodynamic
Body Psychotherapy​