Special Event Screening of 'Disobedience' and Q&A
with Anat Ben Israel​
The event is organized by Westminster University, and it is centered around the film Disobedience. The film will be shown on Thursday 11.4.19 at 19:00 and will follow a panel discussion which Anat Ben-Israel will be on​
Even though the film is centered around a lesbian love story in a Jewish religious community, it is a timely exploration of pertinent social and individual issues. Such as sexuality, freedom of choice, free will, social and religious tolerance and intolerance, inclusivity and exclusivity, and love among others. This thought provoking film deals with these issues in a delicate and touching way honouring the individual journey of each of its characters. I hope you can come to see this superb film and take part in the Q&A at the end of the film. It offers the opportunity to deepen your understanding of people in variant life circumstances then your own. This is particularly important to us as psychotherapists. It helps us to work with a greater variety of people. I will be on the panel and would love to meet you there.
7pm Film screening of Disobedience, Regents Street Cinema 11th April 2019
9pm Post Movie Q&A Chaired by Prof. Dibyesh Anand, Regents Street Cinema
This event will explore sexuality and religion and the role of education, health services, government / policies etc in supporting individuals, especially young people that are in the process of negotiating their sexuality and their religion.
​
Guest speakers for the post-Movie Q & A: ​
Professor Pippa Catterall
is Professor of History and Policy at the University of Westminster and a transgender woman whose research interests focus upon identities.
Mike Ainsworth
is currently chair of the UK government's Independent Advisory Group on Hate Crime. The group includes victims, activists, lawyers and academics - its role is to advise government, police and other offices of the criminal justice system on strategies to eradicate hate crime and the harm it causes to individuals and society.
Anat Ben Israel
is Biodynamic Body-Psychotherapist. She is a senior teacher at the Centre for Biodynamic Psychotherapy in London; in her work as Body-Psychotherapist and a teacher she integrates an all-inclusive approach with the Biodynamic body-psychotherapy. She aims to help people integrate their biopsychosocial-spiritual realities for self-attunement and self-actualisation.
Erkan Gursel
is a queer writer and independent activist of colour based between the UK and Germany. He is currently conducting a residency in Berlin – funded by the European Commission – to challenge the inaccessible nature of academia and encourage more opportunity for self-representation.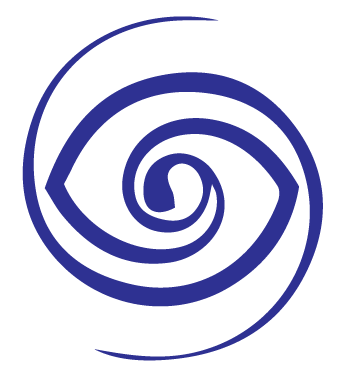 Centre for Biodynamic Body Psychotherapy​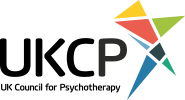 Centre for Biodynamic
Body Psychotherapy​