Biodynamic Psychotherapy is so wide-ranging that words alone are not enough to convey its flavour. The best way to get the "feel" of biodynamic work is to experience it for yourself.
This two day workshop is designed to give you a taste of some of the ways we work, including elementary massage, and the biodynamic approach to group interaction. We also introduce some of the fundamental biodynamic concepts underlying our work. The facilitator may offer some individual work with a volunteer participant, to give further insight into the biodynamic approach.
It is a safe, friendly and helpful environment in which you can begin to explore some typical ways you respond to other people, understand the emotional significance of what is going on in your body and develop your capacity for joy and pleasure.
No previous knowledge or experience of psychotherapy is required.​
EMBODIED LIVING
Carlien Van Heel
2 day workshop 24 & 25 August 2019 • 11 am – 6.00 pm • £95​
East Finchley Library , 226 High Rd, East Finchley, London N2 9BB
Event Booking and Refund Policy​
Booking a place
Places will be allocated to participants once payment of the fee has been received. Participants will receive confirmation of their booking by email, usually within two weeks of the fee having been received or sooner if booked online. If participants do not receive confirmation they need to contact the Centre for Biodynamic Psychotherapy Administrator at as soon as possible.
Cancelling a place booked on a workshop
The fee for workshops is non-refundable. If a participant booked onto a workshop is unable to attend, someone else can attend in his or her place. If numbers have been restricted there may already be a waiting list of people wanting a place. Please check with the administrator.
Transferring a booking
The responsibility for transferring a cancelled booking for any event lies with the person wishing to cancel. Anyone wishing to arrange a substitution should let the workshop coordinator or CBP administrator know, so that we do not charge twice for the same place.
​
The London School of Biodynamic Body-Psychotherapy is a member of the UKCP.
A CPD certificate will be issued.
​
Carlien van Heel grew up in the Netherlands. In 1982, she met the Boyesen family in France and realised immediately that she wanted to become a Biodynamic
psychotherapist. She moved to London in order to train at the Gerda Boyesen Centre in Acton (1984 – 1987 and beyond), and has worked as a Biodynamic
Psychotherapist ever since. She was an LSBP (London School of Biodynamic Psychotherapy) trainer and Training committee member from 2001 to 2013, and served for 4 years as an LSBP Director. In 2014, she completed an MA in Body Psychotherapy. She continues to feel passionate about the Biodynamic work and enjoys inquiring and writing about Gerda Boyesen's understanding of the intimate link between mental and spiritual health and organic physical processes.​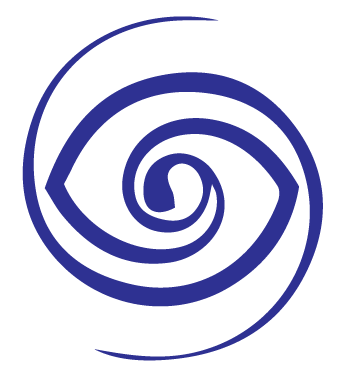 Centre for Biodynamic Body Psychotherapy​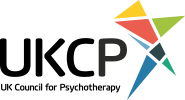 Centre for Biodynamic
Body Psychotherapy​