Introduction to Training in Biodynamic Body Psychotherapy
Open to everyone with an interest in the field​
How can we prepare ourselves to return to life in times of uncertainty? Accessing our resilience at time of transition using Biodynamic Psychotherapy Principles and incorporating Martial Arts practice.
In times of stress and crisis we might lose the connection with our inner strength. Our resilience emerges through the strength of our Ego. It can provide us with the necessary flexibility to cope with life's uncertainty.
Our ego defines how we experience and perceive ourselves in the world and is a product of our body-mind process. We can access our body-mind strength through certain movements and breathing practices.
In biodynamic psychology we call this process strengthening of the Motoric Ego.
In this open evening there will be a lecture with experiential components and time for Q & A: Preparing to Move Back to Life using core concepts from Biodynamic psychology, influenced by movements and breathing practices from Martial Arts, regaining our connection to our strength.
We will inform you of our 4 years training programme and present an overview of the principles underpinning Biodynamic Psychotherapy.
The evening will be with Dr Elya Steinberg- a senior trainer & Martial Arts practitioner and with Shlomit Eliashar- a Head of a group and the Group Coordinator.
Our next training starting date is 25th September 2020. although this event is free we require your registration.
Sunday 26th July 2020 • 6.00 - 8.30pm • Free Online Event •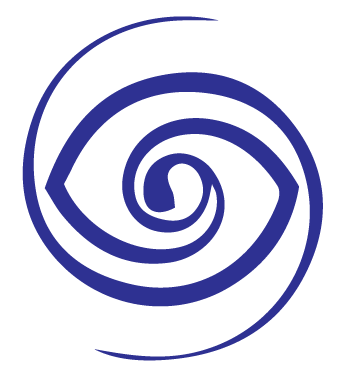 Centre for Biodynamic Body Psychotherapy​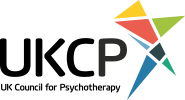 Centre for Biodynamic
Body Psychotherapy​