Introduction to Training in Biodynamic Body Psychotherapy
Open to everyone with an interest in the field​
Open Evening & Talk
We would like to invite you to come and meet us, it will give you an opportunity to find out more about our courses and the career path in Biodynamic Body Psychotherapy.
You will also have the opportunity to meet Dr Elya Steinberg, Director & Head of Training Board and Head of Course Tutor, view our location and ask any questions you might have about the training, accreditation, job prospects and more.
The Evening will start with a short talk about working with the body as an essential part of working with people.
Refreshments will be provided (please let us know about any special diet); please do arrive promptly. Feel free to come on your own or bring a friend to this event or pass this invitation onto anyone you think may be interested.
For brief course information and workshop dates please visit diploma training page.
Thursday 20th June 2019
6.30 - 8.30pm
•Free Event•
East Finchley Library, 226 High Road East Finchley, London N2 9BB
Admission is free of charge, but please book in advance
call 020 7263 4290 or book here:
​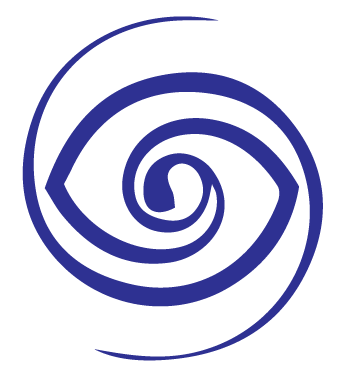 Centre for Biodynamic Body Psychotherapy​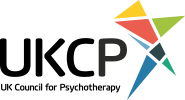 Centre for Biodynamic
Body Psychotherapy​