Introduction to Training in Biodynamic Body Psychotherapy
Open to everyone with an interest in the field​
Open Evening & Talk - Supporting ourselves and each other with Biodynamic Tools in this Traumatic Time
We, the London School for Biodynamic Psychotherapy (LSBP) are writing to invite you to join in on a free online event we're hosting on April 5th at 18:00, where we will give out a talk regarding learning to use the biodynamic tools available to us to better support and aid ourselves and each other in this traumatic time. The online talk will also discuss the topic of biodynamic training and details of diploma courses for graduating as a biodynamic psychotherapist.
What is biodynamic psychotherapy?
Within the context of biodynamic theory, the word biodynamic is comprised of 'bio', in reference to the physical body, and dynamic which refers to the integration between body and psyche in biodynamic theory. Biodynamic psychotherapy is an approach to supporting people mentally and physically via the theory that psychology is not only mental, but also integrated with physical manifestations of ailments in the body.
What are biodynamic tools?
Biodynamic tools always relate to the whole person, functioning as a body-mind-spirit process to aid in emotional and physiological regulation. Their purpose is to find a way to let people feel more relaxed, safer and confident. For example, these tools utilise and entail breathing methods, specific movements, changing postures, etc.
What time and where?
Admission is free of charge, please book online . The event is open to all with an interest in the field.
Sunday 3rd May 2020
6.00 - 8.00pm
•Free Online Event•
If you have already booked a place please come at least 15 min earlier. The school address is:
East Finchley Library, 226 High Road East Finchley, London N2 9BB
Admission is free of charge, but please book in advance
call 0203 6039 915 or book here:
​
Sunday 3rd May 2020 • 6.00 - 8.00pm • Free Online Event •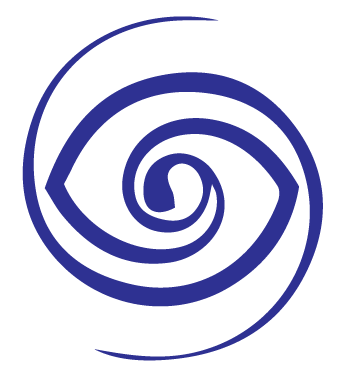 Centre for Biodynamic Body Psychotherapy​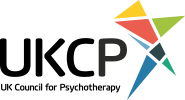 Centre for Biodynamic
Body Psychotherapy​