How is it different from other types of massage?
• As well as helping the body, it touches the whole person, feelings, mind and spirit
• We can work either directly on the skin, or through light clothing, and we use no oil or powder.
• We listen through a stethoscope to the sounds in your belly, which we use as a biofeedback, to tell us from moment to moment how you are responding to our touch.
To book your biodynamic massage at the student clinic or for more information call 0203 6039 915 or email us at admin@lsbp.org.uk
The costs of one biodynamic massage session at the student clinic is
£25 per session
You can pay for your massage by Paypal or online banking.​
BIODYNAMIC MASSAGE
Biodynamic Massage can reach deeper than other massage. Accumulated stress can play havoc with our minds and with our bodies. Biodynamic Massage is designed to help us literally digest our stress, not just in our minds but also in our bodies (Gerda Boyesen's theory of the 'psycho-peristalsis' of the intestines). We use different techniques and levels of touch to suit each person's needs and body type. Biodynamic Massage is often used within Biodynamic Psychotherapy, to open up the richness of our inner world. It can also be enjoyed by people not in psychotherapy.
THURSDAYS
6.15 pm & 7.30 pm
In the later trimesters of pregnancy Biodynamic Massage can be a valuable aid to relaxation and harmony. It is not advisable to embark on this in the first trimester.
Please be advised that the sessions in the student clinic are given in a communal room where there can be up to 4 sessions done at the same time. Each individual cubicles are separated by curtains for privacy. Some noise may be heard due to the use of electronic stetoscope in accordance with the biodynamic theory and practice of psychoperistalsis.
How can Biodynamic Massage be helpful to you?
Restoring well-being and vitality
Supporting you at times of stress
Bringing inner balance and serenity
Alleviating symptoms of a wide range of chronic diseases
And much much more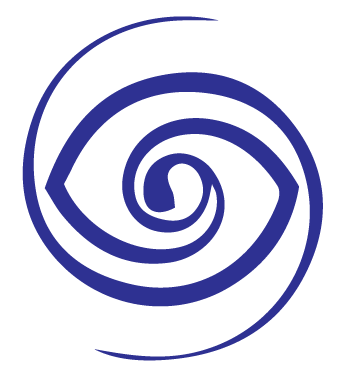 Centre for Biodynamic Body Psychotherapy​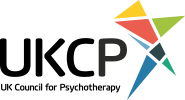 Centre for Biodynamic
Body Psychotherapy​