BIODYNAMIC MASSAGE CAN HELP YOU WITH:
Dealing with stress and the pressures of modern life
Aches and pain
Digestive problems
Emotional stress, such as anxiety and depression
Insomnia
Lack of confidence
The joy of having a body and of being alive!
and more…
​
To book your biodynamic massage at the student clinic or for more information call 0207 263 4290 or email us at admin@lsbp.org.uk
The costs of one biodynamic massage session at the student clinic is
£25 per session
You can pay for your massage by Paypal or online banking.​
BIODYNAMIC MASSAGE
Biodynamic Massage can reach deeper than other massage. It offers benefits beyond physical relaxation and pain relief, and touches the whole person. Biodynamic Body Psychotherapy, Biodynamic Massage & Biodynamic Psychology were developed by Gerda Boyesen. The Biodynamic perspective recognises body, mind and spirit as integral and places importance on the body within the therapeutic process.
​
THURSDAYS 6.15 pm & 7.30 pm
Oct 25th
Nov 8th 22nd
Dec 13th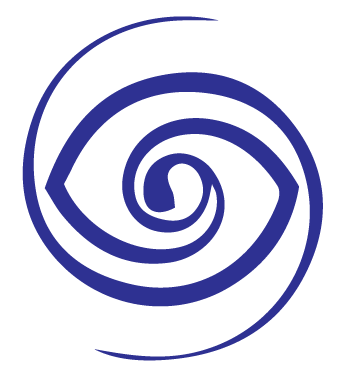 Centre for Biodynamic Body Psychotherapy​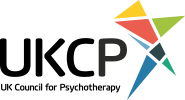 Centre for Biodynamic
Body Psychotherapy​